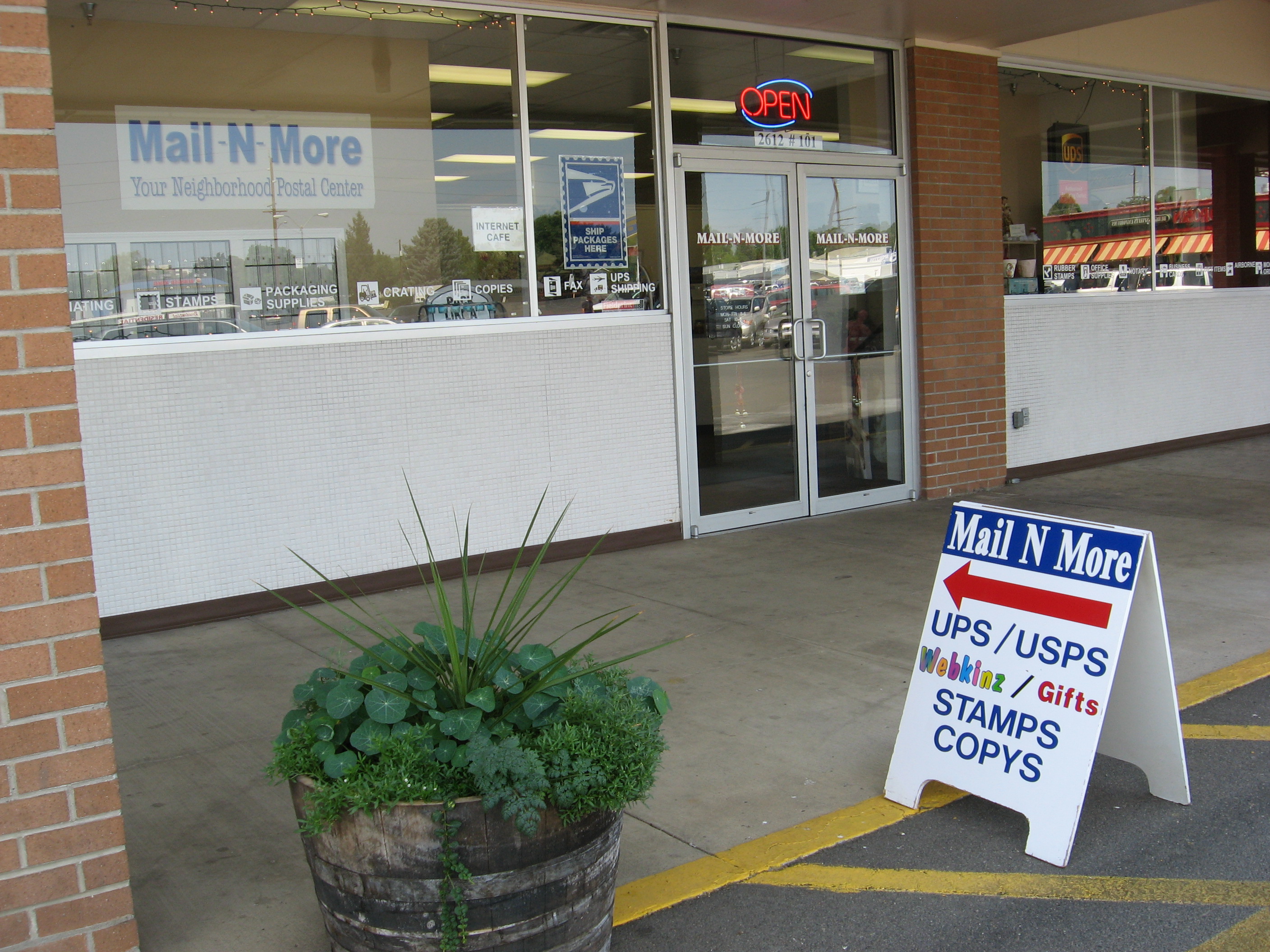 Let our 29 years of experience in the packing, shipping & mailing industry serve you. We carry a large array of boxes & packing materials. If you'd rather not pack we will professionally pack for you. The shipping choice is yours, UPS, FedEx or U.S.P.S. No need to address your packages we affix a digital label for you and you receive a complete receipt including the tracking number.
To the left is a list of important services we can assist you with. Our clean tidy stores offer work stations with a Zen atmosphere. Do all your business in our one stop shop. Receive and send a fax, have it notarized, make copies, have it sent ground/overnight service, we can even scan to email. We do it all for you with helpful friendly service. Our team is bonded and certified.
Our mailbox customers receive special services. You will receive a notification by Email or text when you receive a package and when your mail is delivered for the day. We can forward your mail when you are out of town, hold your mail, even scan your mail and send via Email.
STORE HOURS: 8am - 6pm Monday-Friday Saturday 10am - 5pm Closed Sundays
Our Westside Store stays open 8AM- 6:30pm Monday - Friday Saturday 10am - 5pm
Closed Sunday, New Years, Christmas, Thanksgiving and Forth of July
THREE CONVENIENT YAKIMA LOCATIONS
TO BETTER SERVE YOU